The why of and how to get VGP 2013 Ballast Water Testing?
If your ship(s) uses a Ballast Water Treatment System (BWTS) and you call port in a US port, you must have your Vessel General Permit. As part of the VGP 2013, you need periodic testing of the Ballast, Gray, Bilge and other water types your ship discharges. Not having your VGP in place, means you may receive a fine by the USCG. You can book your test for your Vessel General Permit 2013 (VGP) now with the Vessel Performance Centre (VPC) and keep your fleet compliant and on the move.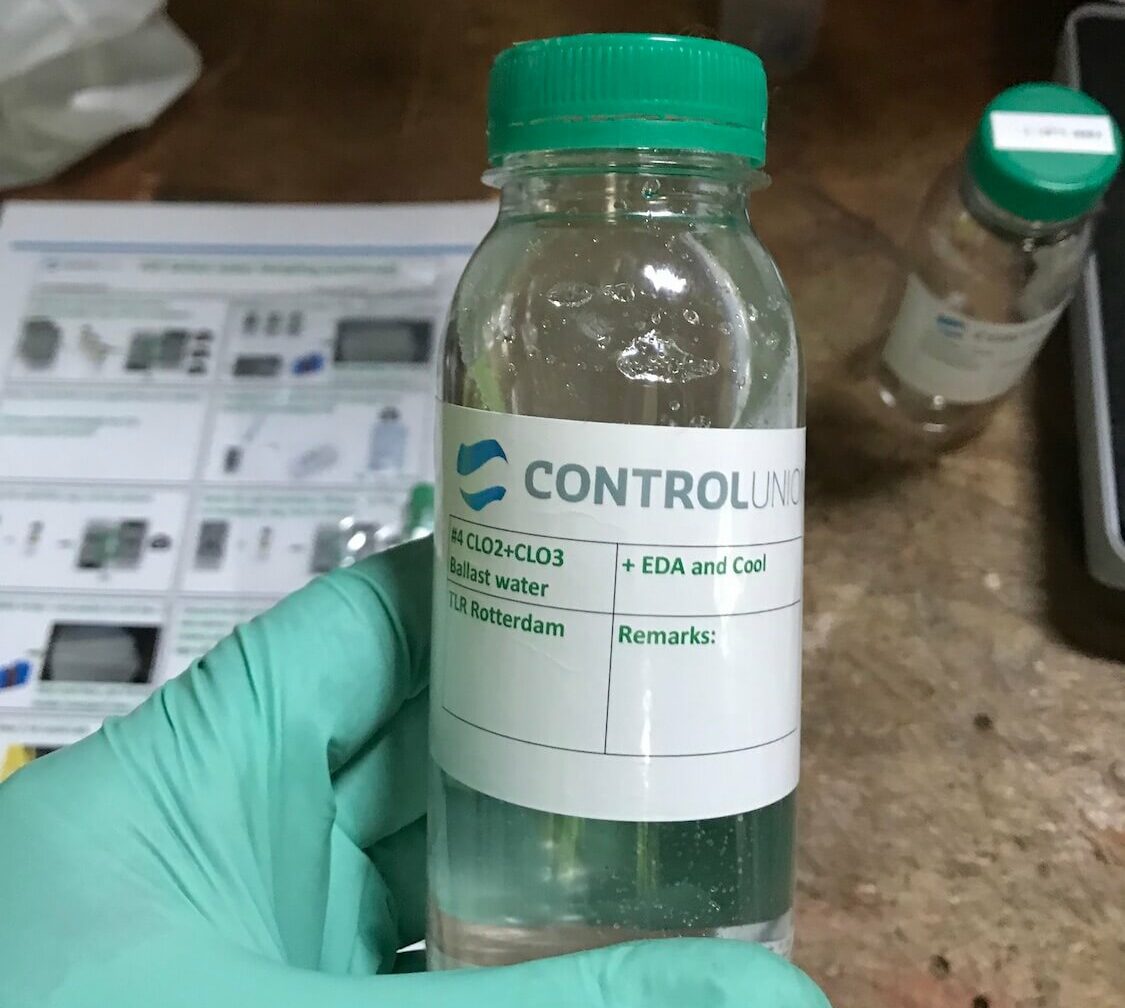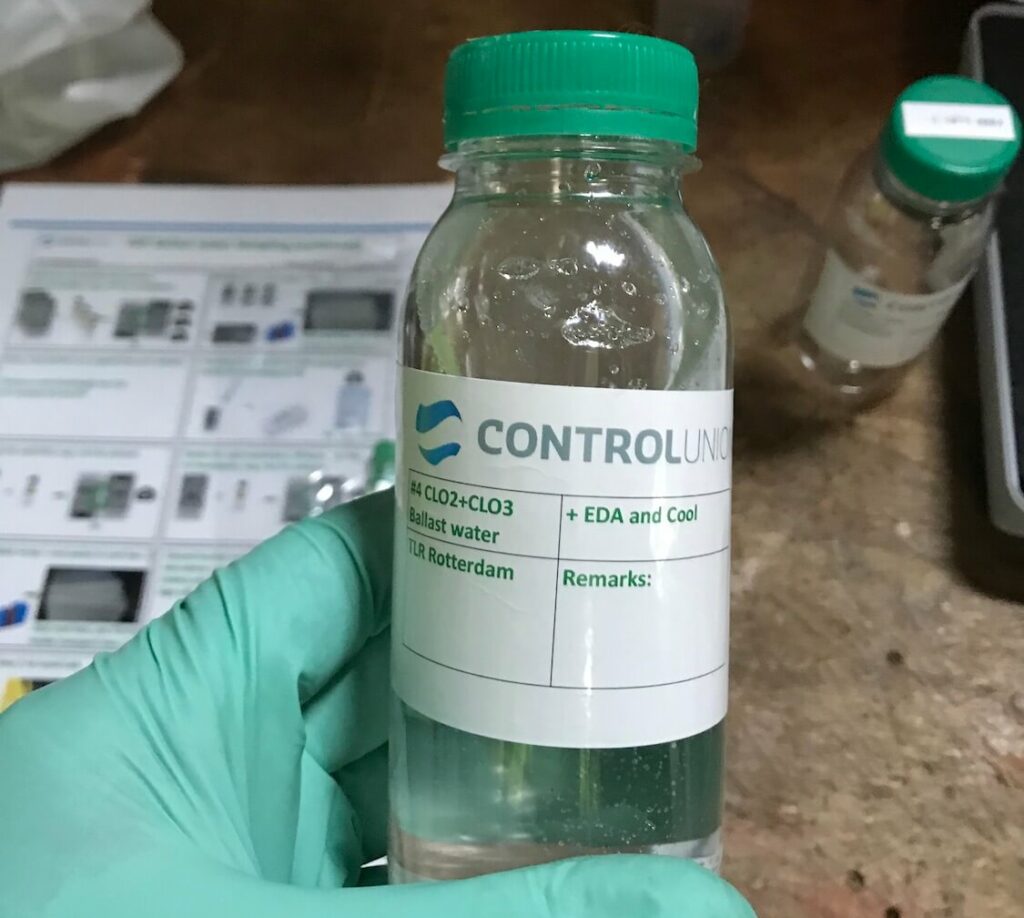 How you'll benefit from working with us for your VGP 2013 Monitoring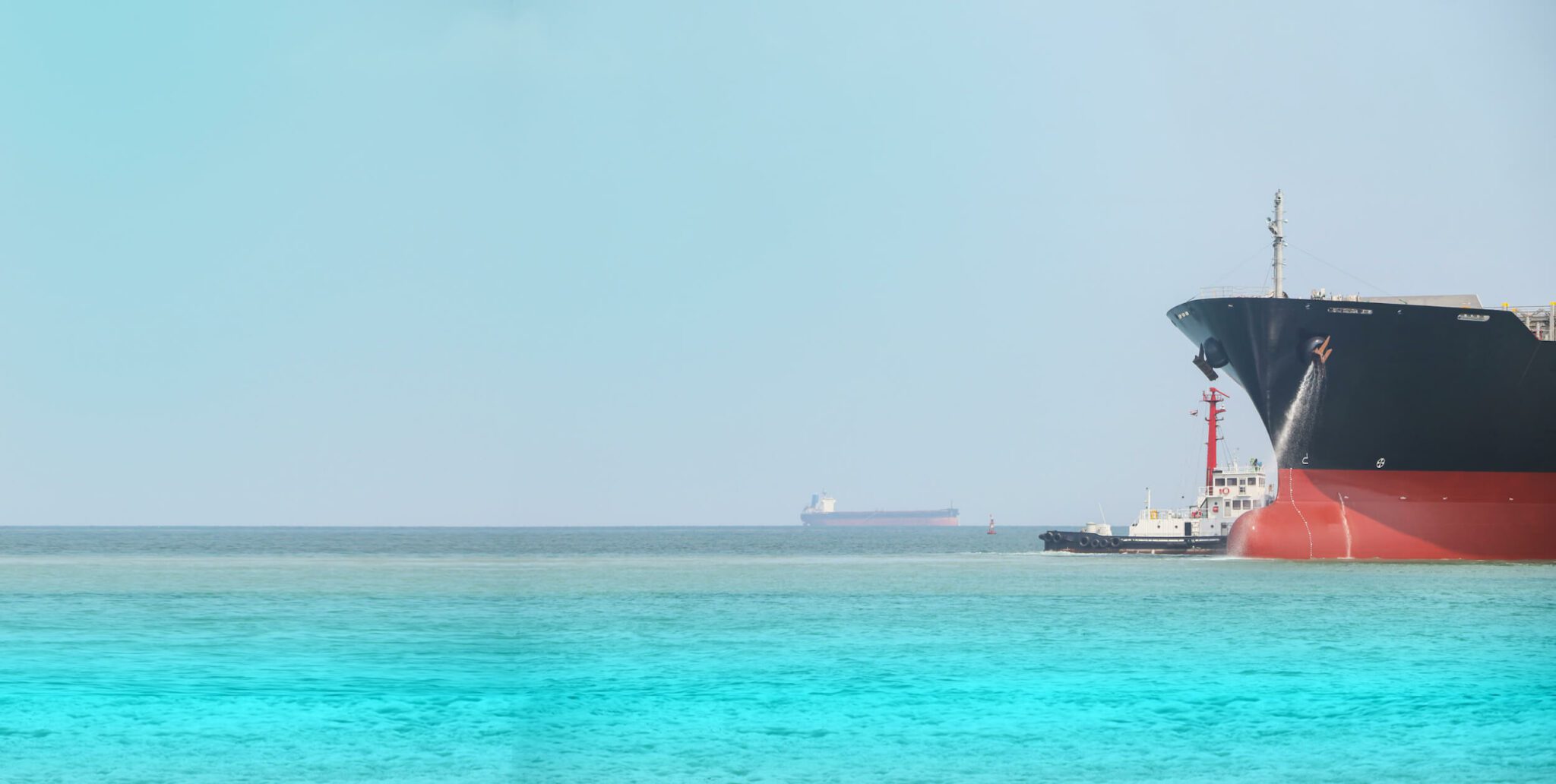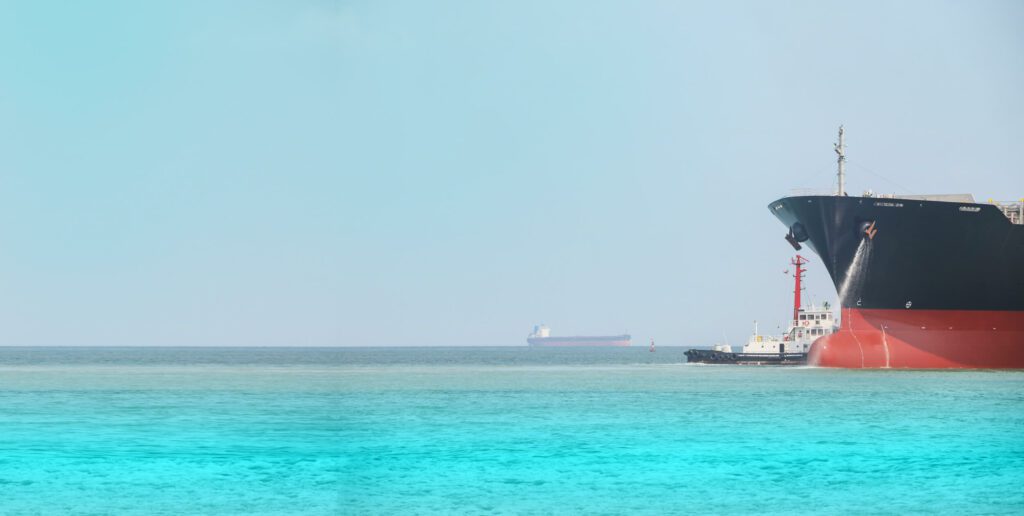 Why you need VGP 2013 Testing
Many countries are implementing new regulations to prevent pollution of the sea and threats to  marine biodiversity by the discharge of untreated water. The United States has developed the most comprehensive regulation yet, including an annual VGP (Vessel General Permit) that requires periodic testing of Ballast, Gray, Bilge and other water types. VIDA will replace this over time.
The United States regulation requires US Coast-Guard (USCG) type-approvals, as well as an annual VGP (Vessel General Permit) maintenance monitoring program in line with strict requirements from the Environmental Protection Agency (EPA). Without these, vessels cannot obtain their VGP and risk huge fines for US port calls. Not having your VGP may put you in the position that you miss a potential cargo for your vessel, something we can help to avoid.
Not sure if you require a VGP 2013 Sampling?
How to get VGP 2013 Testing now
Get your VGP 2013 test now by simply sending us an e-mail, whatsapp or calling our global team. In most of the times, we'll have our inspectors available to attend your good vessel in more than 150+ ports all over the world within 24 hours after your first booking. Unmatched flexibility.
VPC, trusted all over the world
We are Control Union Vessel Performance Centre B.V. (VPC). We are part of Royal Peterson and Control Union. Our VPC offers vessel compliance and performance solutions to shipping. We deliver our services globally under a single quality system, through our network of Control Union offices. Our central team of experts is your single point of contact for our global services.
Our VGP 2013 Water Discharge Monitoring solutions combine our recognized expertise in marine biology with the strong execution by our own in-house network of local offices in over 150 main ports along all key trade routes. Our global program is designed in such way that your vessels' operations are never interrupted – even when schedules slip or voyages are (re)routed. We provide VGP compliance without the fine print so commonly used in shipping, making our services easy to budget and with the highest levels of operational flexibility in the industry. We will never let you down.
More about VPC or Peterson and Control Union?
VGP 2013 Monitoring
Want to know more about the VGP 2013 Monitoring? Download our Whitepaper now!