What is Scrubber Exhaust Washwater Testing?
To comply with the IMO'S 2020 Sulphur Cap, scrubbers are being used frequently to remove contaminants from a vessels' exhausts by spraying a buffer solution (usually seawater) over exhaust gases. A byproduct of these Exhaust Gas Cleaning Systems (EGCS) or scrubbers, is a lot of exhaust Washwater which is discharged overboard. That washwater needs to be tested annually: it can be much more acidic than the surrounding seawater and contains polycyclic aromatic hydrocarbons, particulate matter, nitrates, nitrites, and heavy metals including nickel, lead, copper, and mercury.
Therefore, releasing this water may have toxic impacts on marine life. For this reason, several countries require you to collect this washwater and have it analyzed in a laboratory.
You can book your Scrubber Exhaust Washwater Test now to keep your fleet compliant and be able to present all documents to Port State Authorities.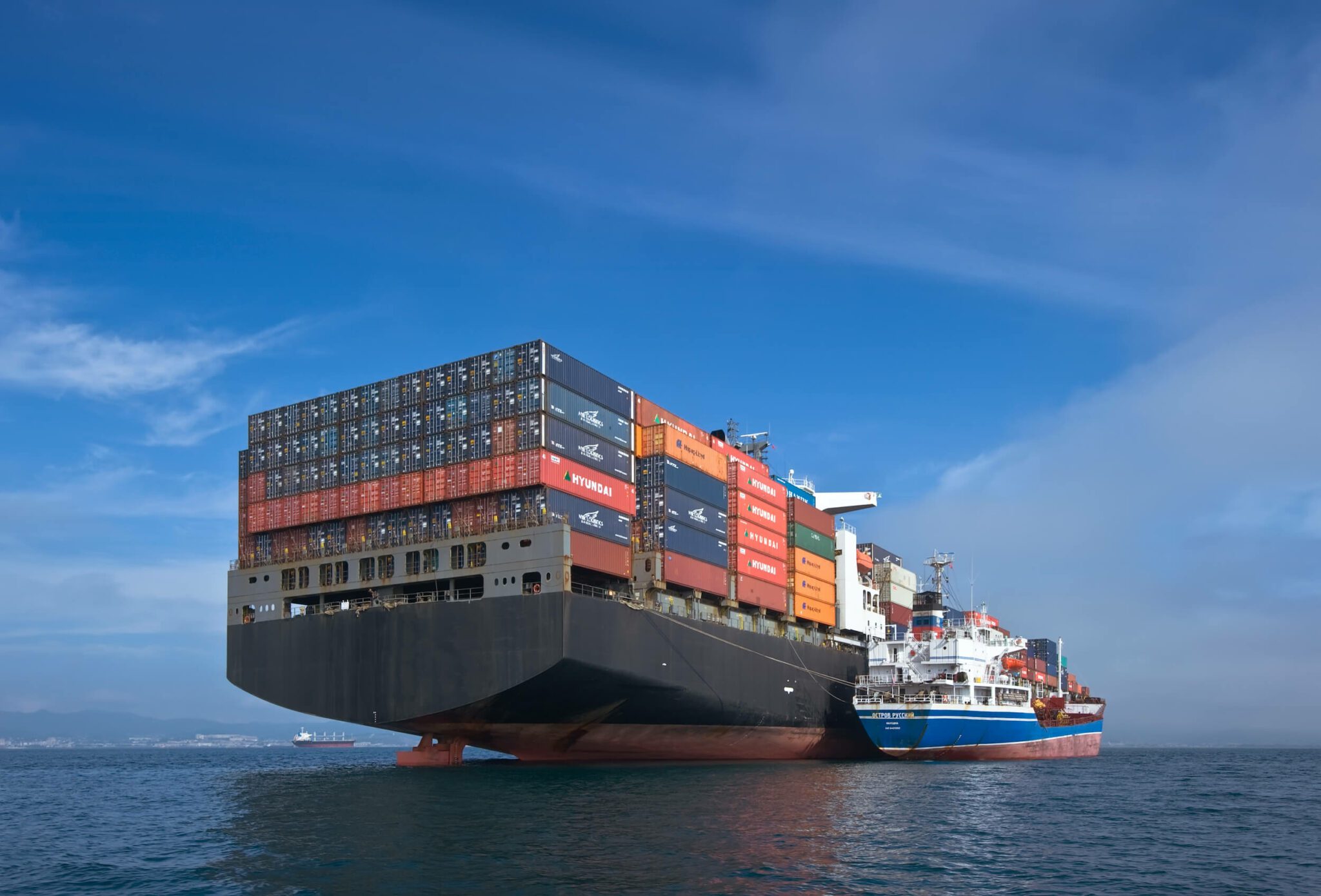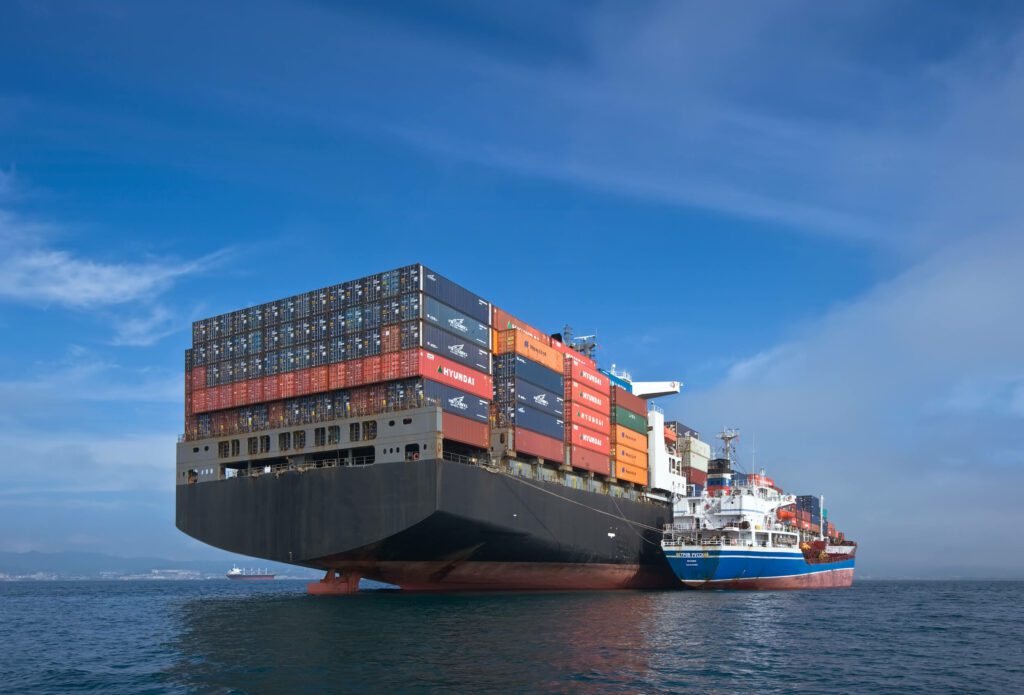 How you'll benefit from working with us for your MEPC Scrubber Washwater
Scrubber regulations are complex. Our services are designed for compliance with VGP2013, MEPC.259(68) and 340(77) as well as your crew's convenience.
We do not deal in small-print. Our rates are fixed worldwide and our offering is all-inclusive – budgetable and transparent.
No ship or crew is the same. We offer bespoke types of Scrubber Washwater Testing solutions, for different service requirements.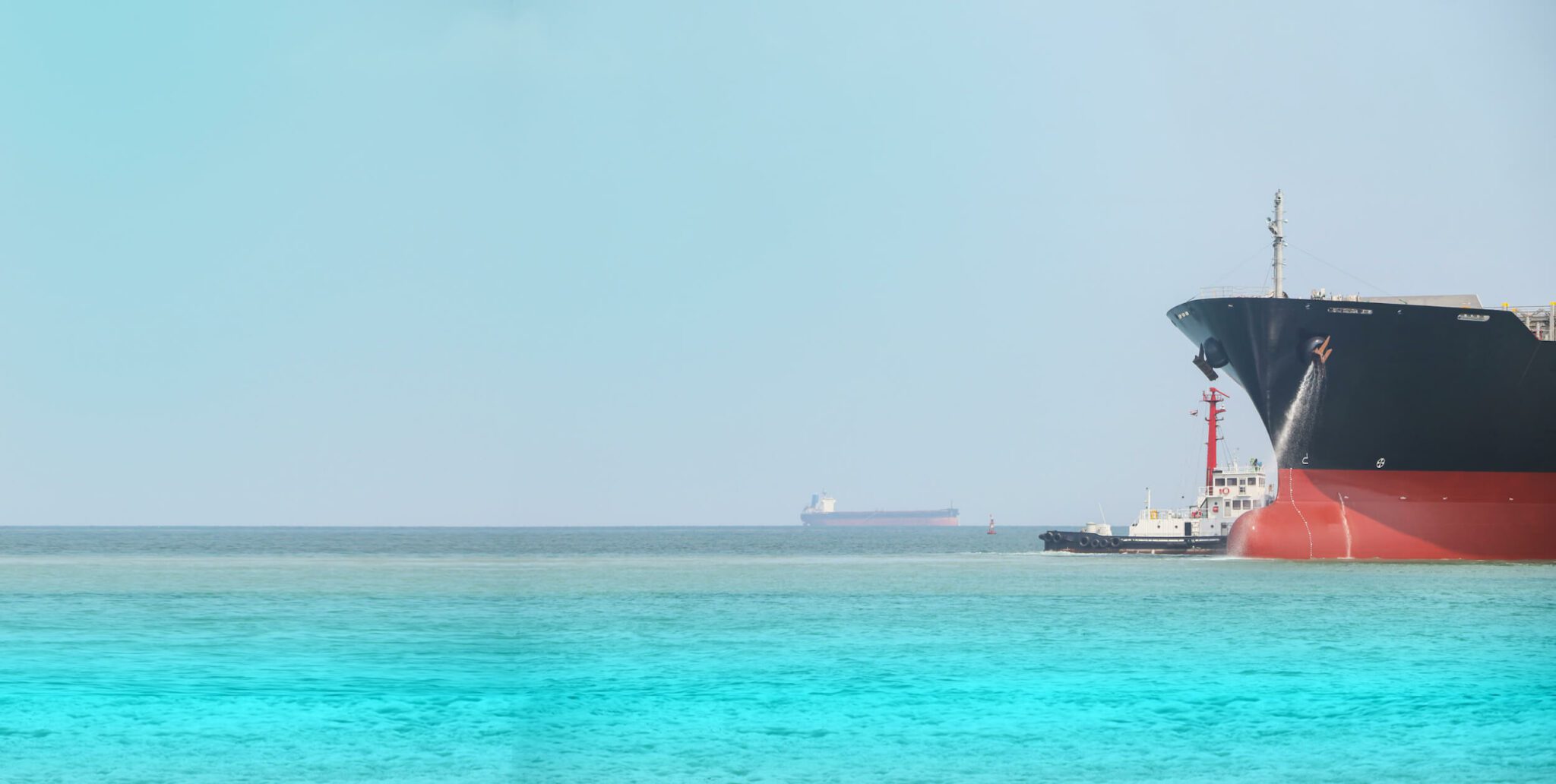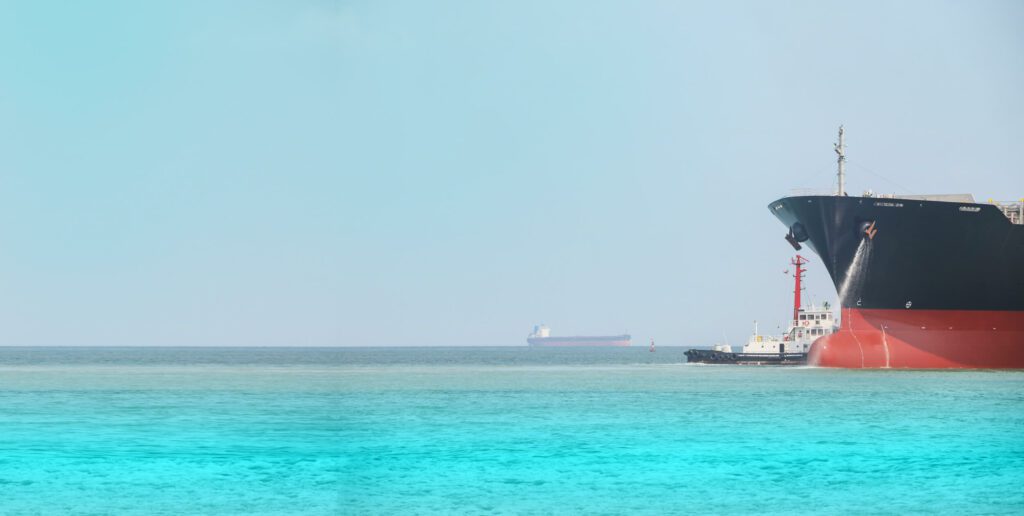 Why you need Scrubber Exhaust Washwater Testing?
Scrubber Exhaust Washwater testing is mandatory prior to calling ports Australian waters (AMSA Marine Notice 5/2019 and 5/2020). In addition, as of June 2022 the MEPC.340(77) regulations apply that require sampling once per year. VGP 2013 also includes testing of Scrubber Washwater water that is discharged.
Scrubber Exhaust Washwater regulations are complex, fragmented and difficult in practice. Many ports or countries restrict the use of scrubbers in their waters, making underway sampling activities complex and potentially risky for ship crews. Moreover, Scrubber Exhaust Washwater testing has to meet specific requirements for you: it should leave full operational flexibility for your crews and vessels.
Still have questions whether or not Scrubber Exhaust Washwater Testing is required for your vessel? Or wonder how to get it done?
How to get Scrubber Exhaust Washwater Testing now
That's simple: reach out to our team of expert now. You can secure your Scrubber Exhaust Washwater Tests using our specially developed Sampling Kits. Simply send us an e-mail, whatsapp or call our team. We are happy to explain you the different service options! Even when you're in a hurry, we can assist.
VPC, trusted all over the world
We are Control Union Vessel Performance Centre B.V. (VPC). We are part of Royal Peterson and Control Union. Our VPC offers vessel compliance and performance solutions to shipping. We deliver our services globally under a single quality system, through our network of Control Union offices. Our central team of experts is your single point of contact for our global services.
Our Scrubber Exhaust Washwater Testing solutions have been tried and tested with leading shipowners. Supported by our in-house network of ISO 17025-accredited laboratories and building on more than hundred years of shipping experience, our solution is practical, safe and delivers real compliance. What more do you need?
More about VPC or Peterson and Control Union?
MEPC Scrubber Washwater Testing
Want to know more about the Scrubber Washwater Testing?

Download our Whitepaper now!
VPC Expertise Centre
Want to know more about the Scrubber Exhaust Washwater testing service? Download our Whitepaper now!