VPC offers vessel compliance and performance solutions to shipping. We deliver our services globally under a single quality system, through our network of Control Union offices. Our central team of experts is your single point of contact for our global services.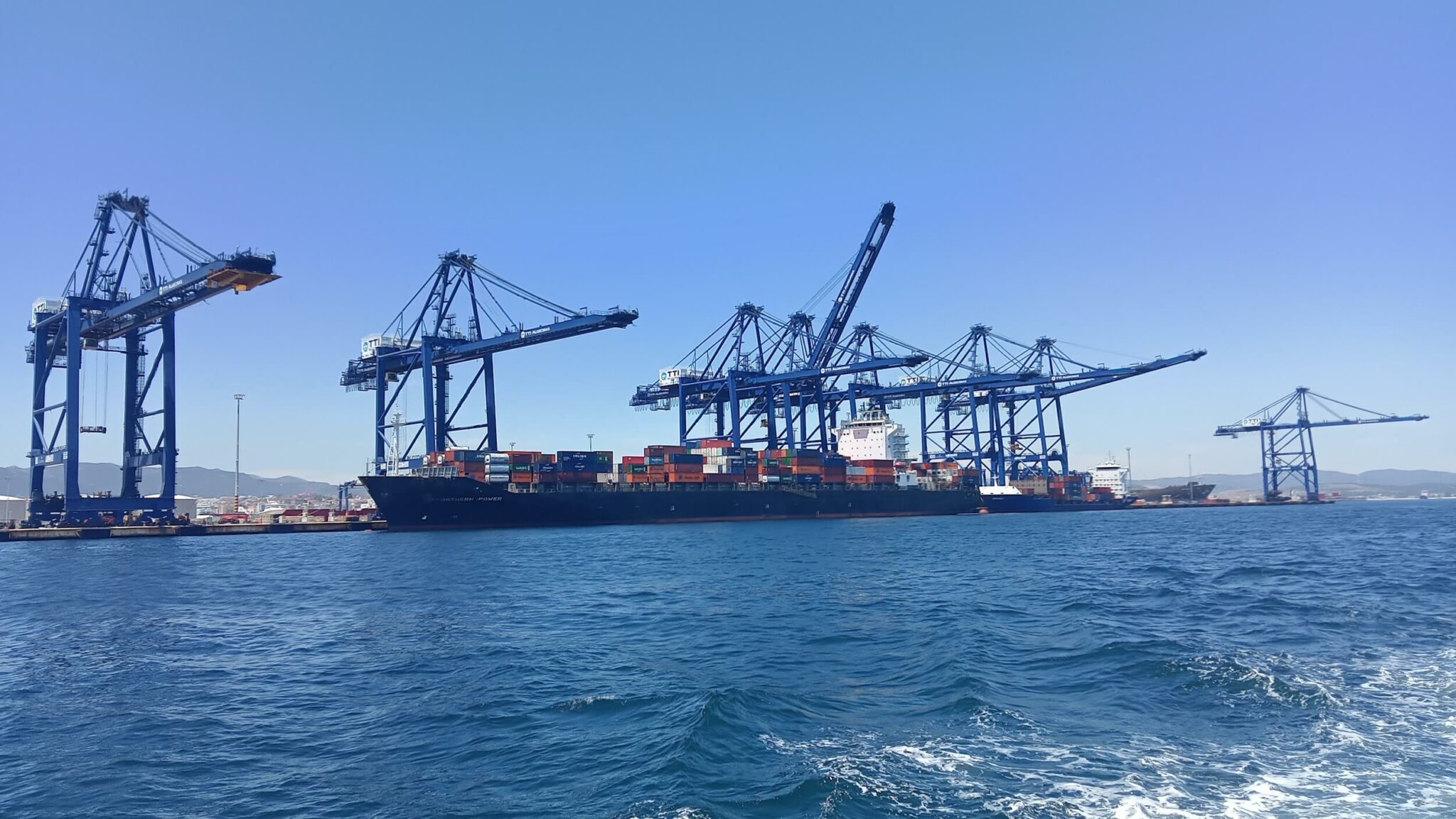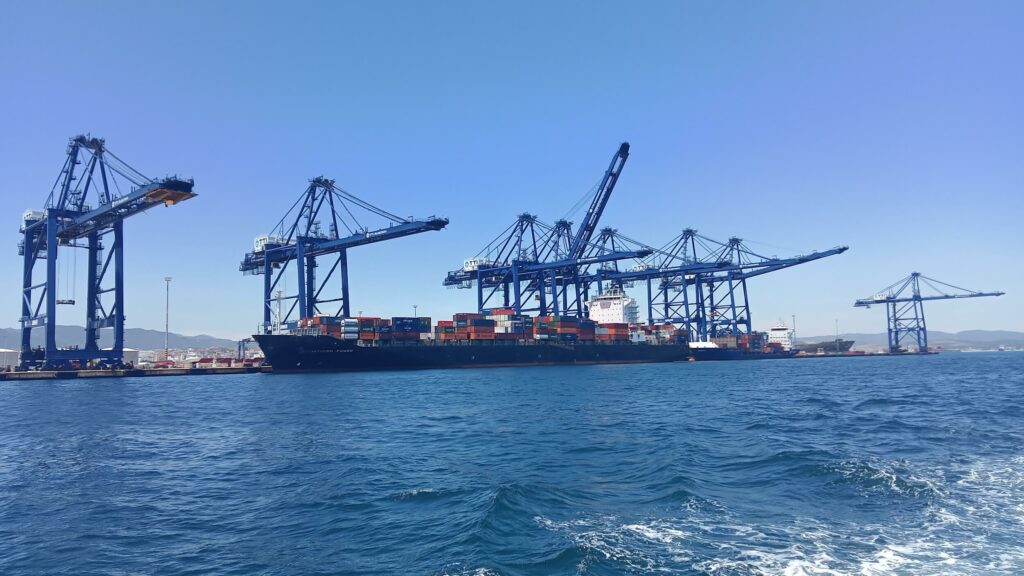 D-2 Commissioning Testing
Validates the installation of your BWTS. As Class-approved service provider we perform this test with our on-board testing solution for instant results.
VGP 2013 Monitoring Services
Is your vessel discharging any type of water in US waters? Then you will have to periodically sample and test discharge waters. VPC keeps your fleet compliant, serving you in > 150 ports.
MEPC Scrubber Washwater compliance
Is your vessel using scrubbers to comply with IMO's 2020 Sulphur Cap? You may have to collect the scrubber exhaust washwater for analyses in a ISO 17025 laboratory. VPC sets you and your crews up for compliant testing.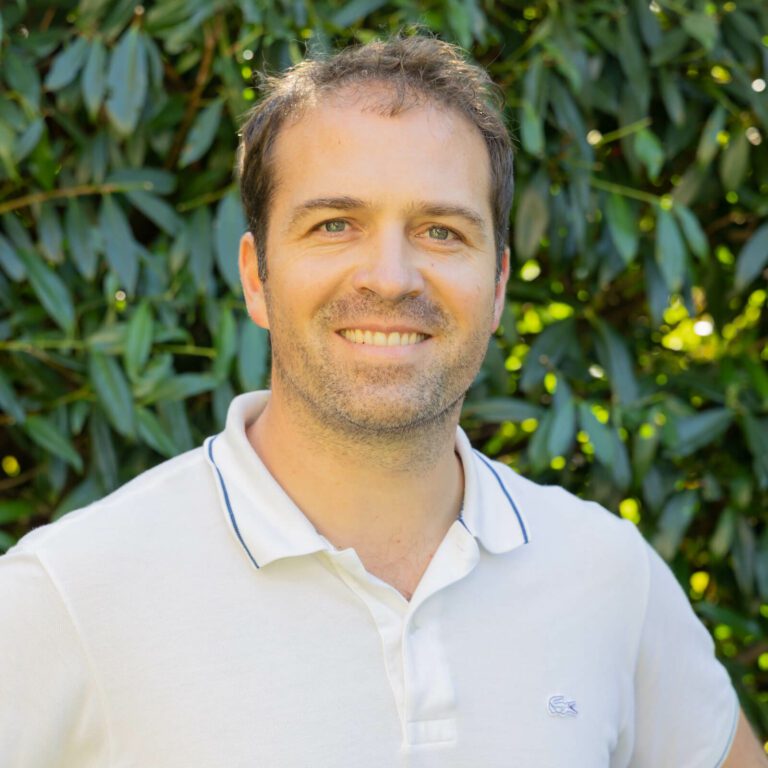 Contact us, to learn how you can benefit from our services too. Or find a location where you can book our service directly.