We are Control Union Vessel Performance Centre B.V. (VPC). We are part of Royal Peterson and Control Union. VPC offers vessel compliance and performance solutions to shipping. We deliver our services globally under a single quality system, through our network of Control Union offices. Our central team of experts is your single point of contact for our global services.
VPC helps all seagoing ships to comply with the newest sustainability regulations and to improve fuel performance with tailor-made solutions.
These include Water Discharge Monitoring (EPA VGP), D-2 Commissioning Testing (IMO BWM Convention) & system Type-Approvals (USCG and IMO), CO2 emissions reporting & verification (EU MRV, UK-MRV, IMO-DCS) as well as technical compliance (CII, EEXI) amongst others.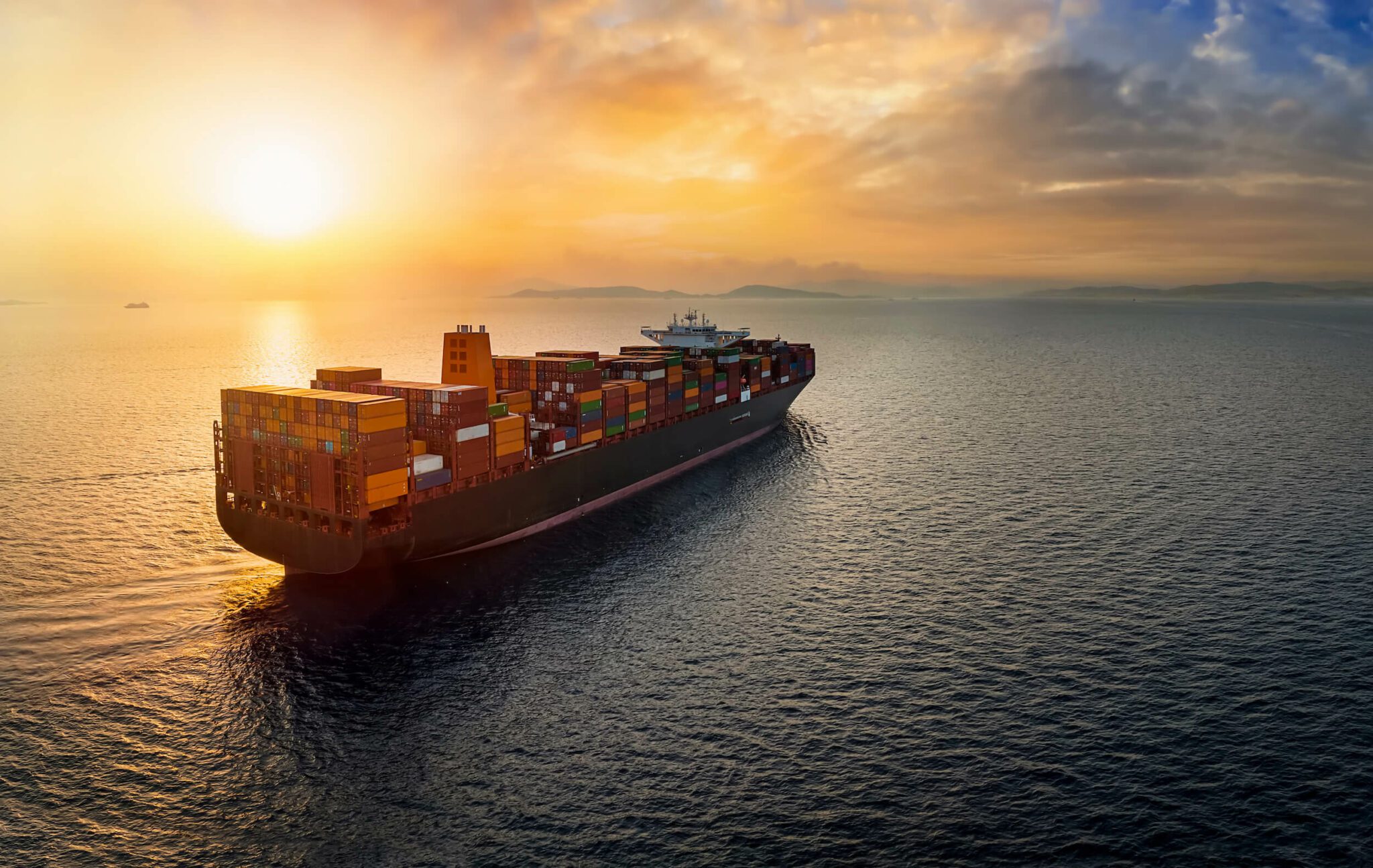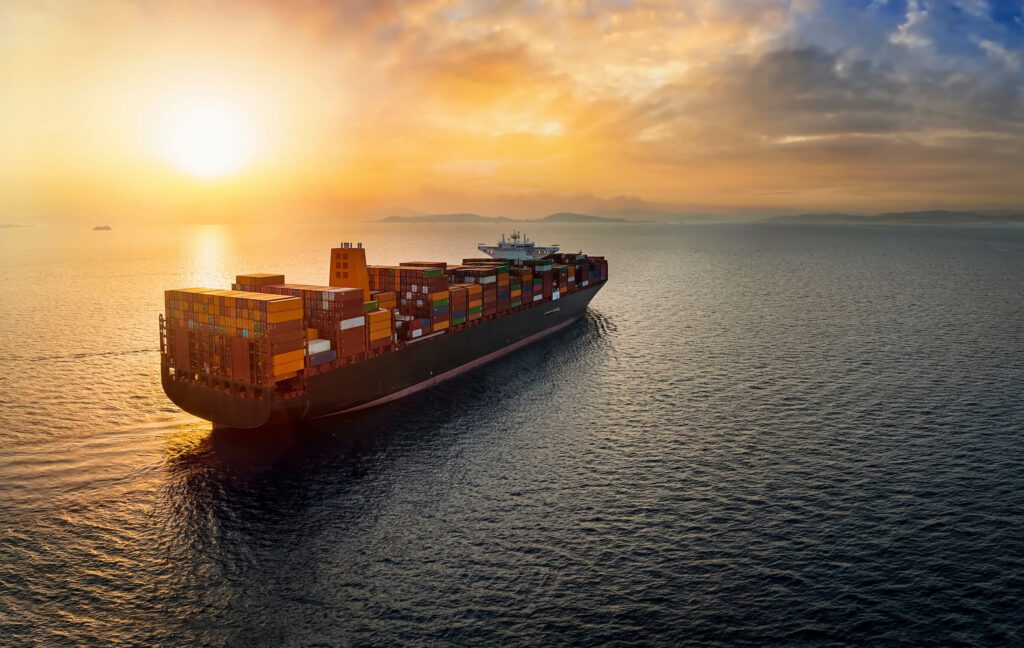 Control Union is an independent frontrunner in inspection, sustainability certification and compliance services. Control Union has been serving its valued customers successfully for more than a century around logistics, quality inspections and testing, certifications and risk management.
Building on this strong foundation, our VPC serves shipowners, vessel managers, shipyards, agents and charterers as well as public authorities to navigate their way through the complex new regulations. In short: we offer a range of solutions for your environmental compliance, supported by our Control Union network with in-house experts across 150+ ports.
We focus on a simple three-step approach:
Why work with the Vessel Performance Centre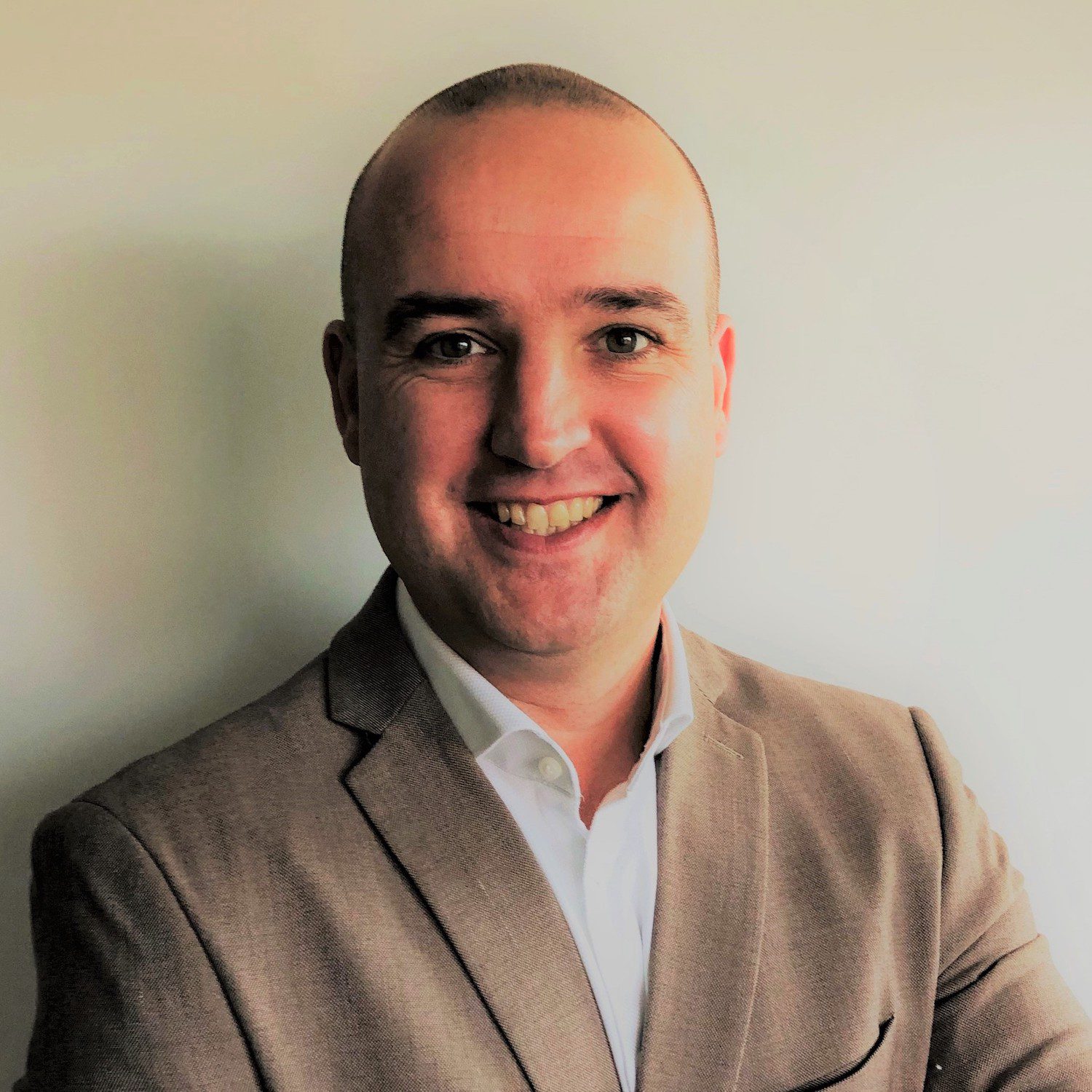 Eric Hartman
Conductor of
the Orchestra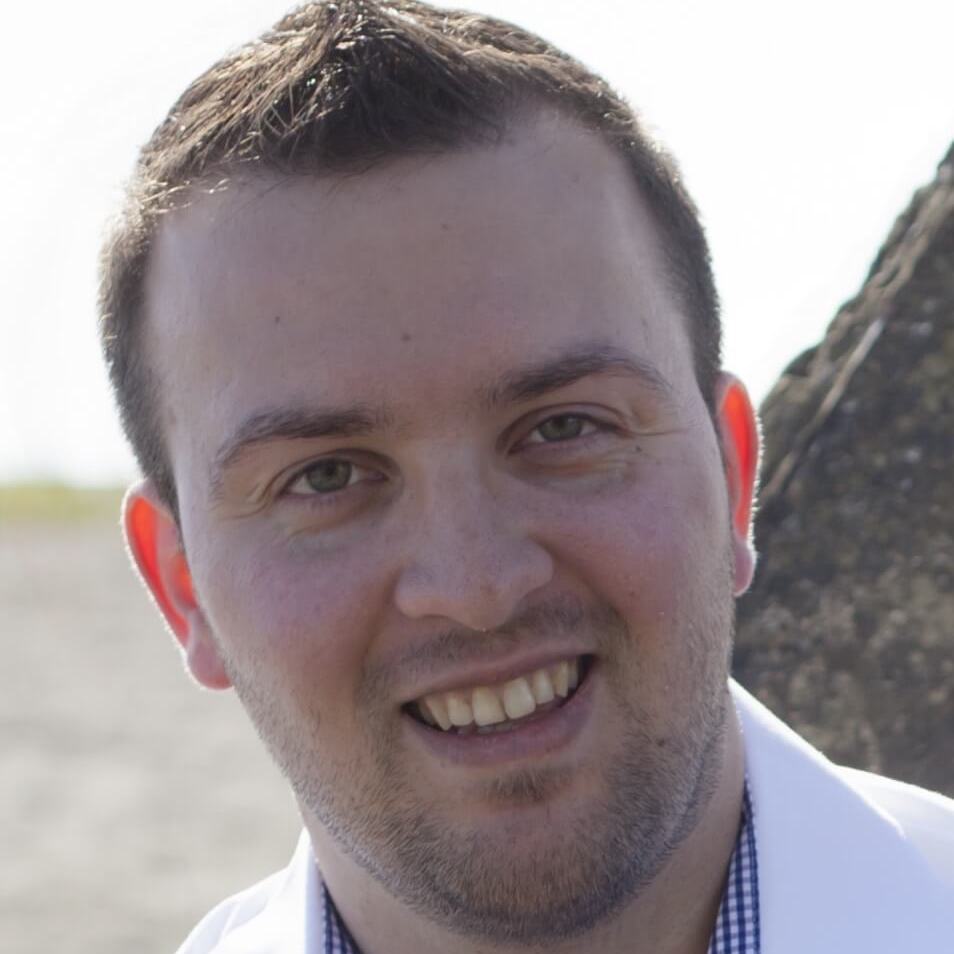 Cees van Slooten
The Inside-Out Water Expert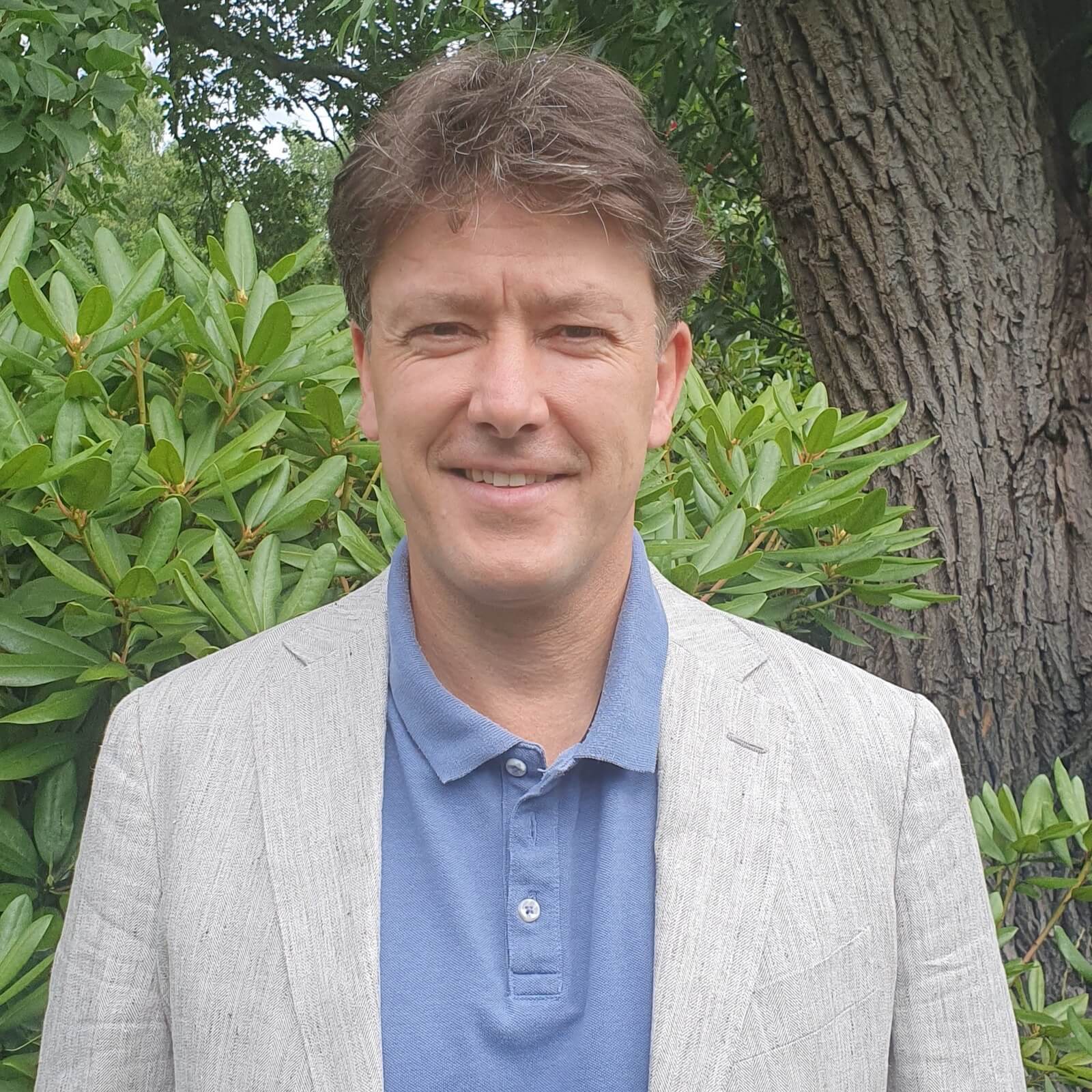 Paul Jacob Bins
Visionary Sustainability Captain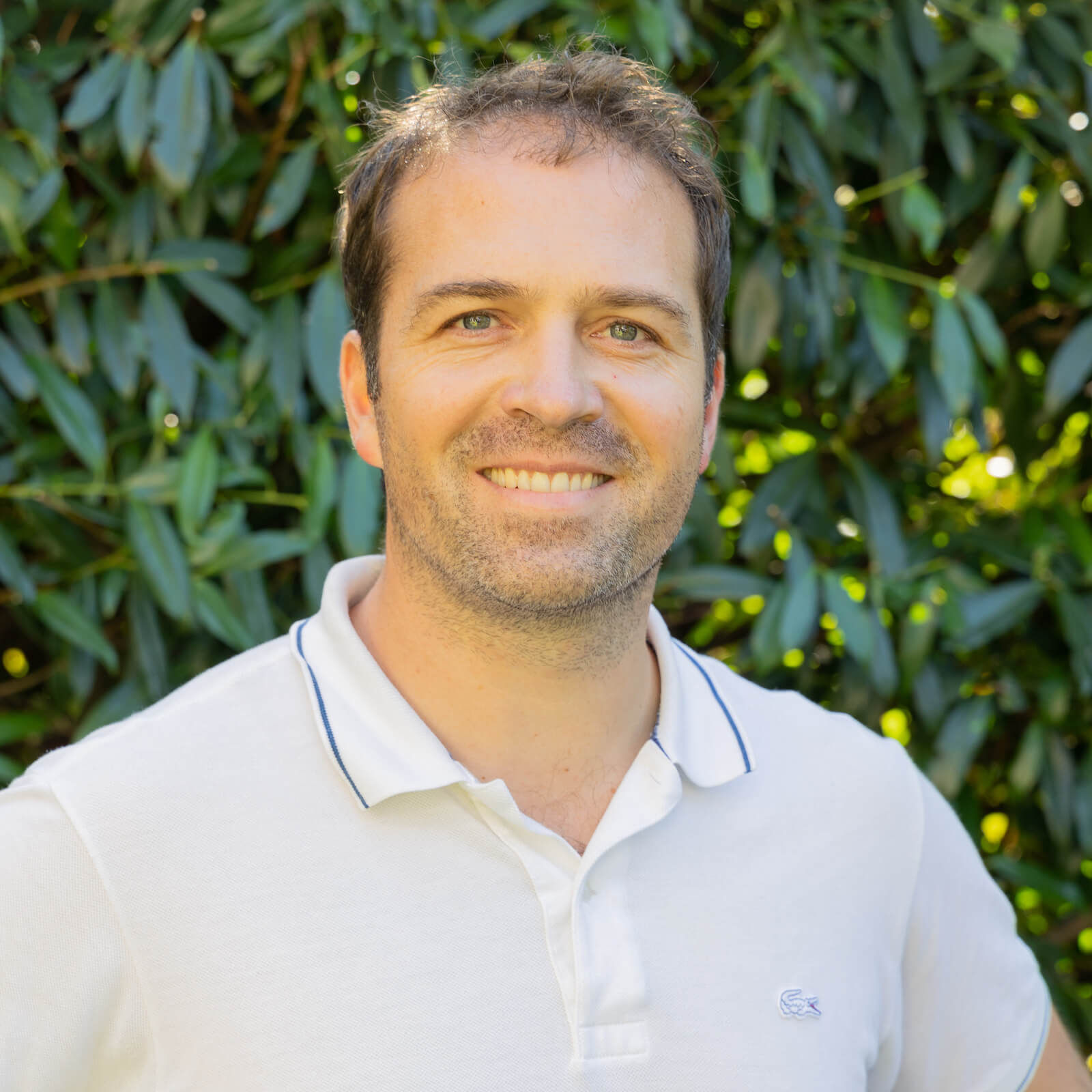 Coen Esser
Let's have a Chat - or enjoy a Coffee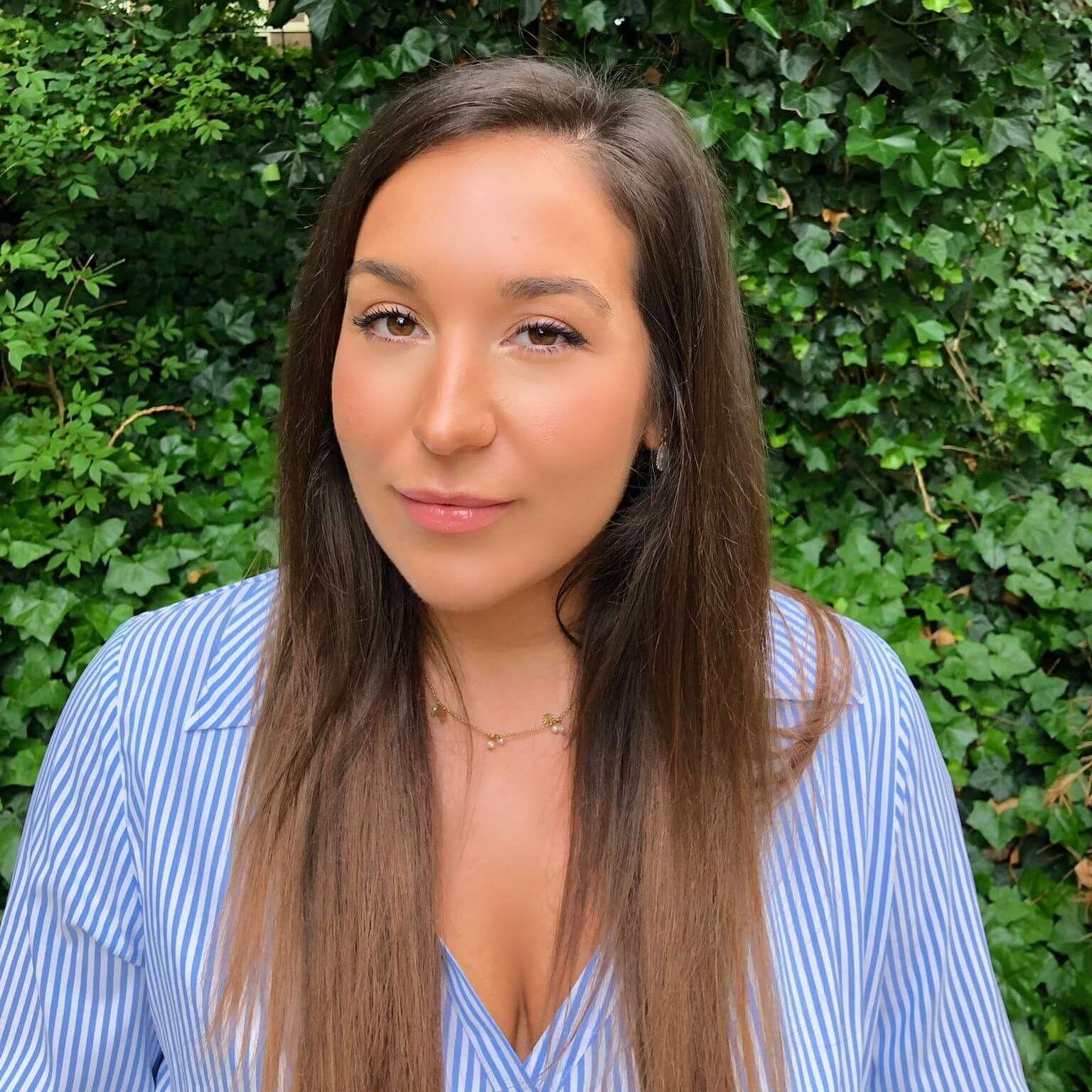 Maria Benterli
Wizard of Customer Service
We love shipping and like good service. And we believe shipping deserves better service. For that trust is needed, the foundation of how we work. By creating trust, we drive cooperation in shipping to grow efficiency and shrink environmental footprint faster.
On a daily basis our mission is simple: we offer compliance and performance solutions that enable shipowners, charterers and fleet managers to benefit from contributing to sustainability. We assure compliance at predictable prices with our transparent and practical services, proving every day that not complying really is not more cost-efficient.
Your trust is well-placed with us. We deliver upon our promise and stand by our agreements. And we are allergic to fine print – like you.
This is how we propel shipping to sustainability.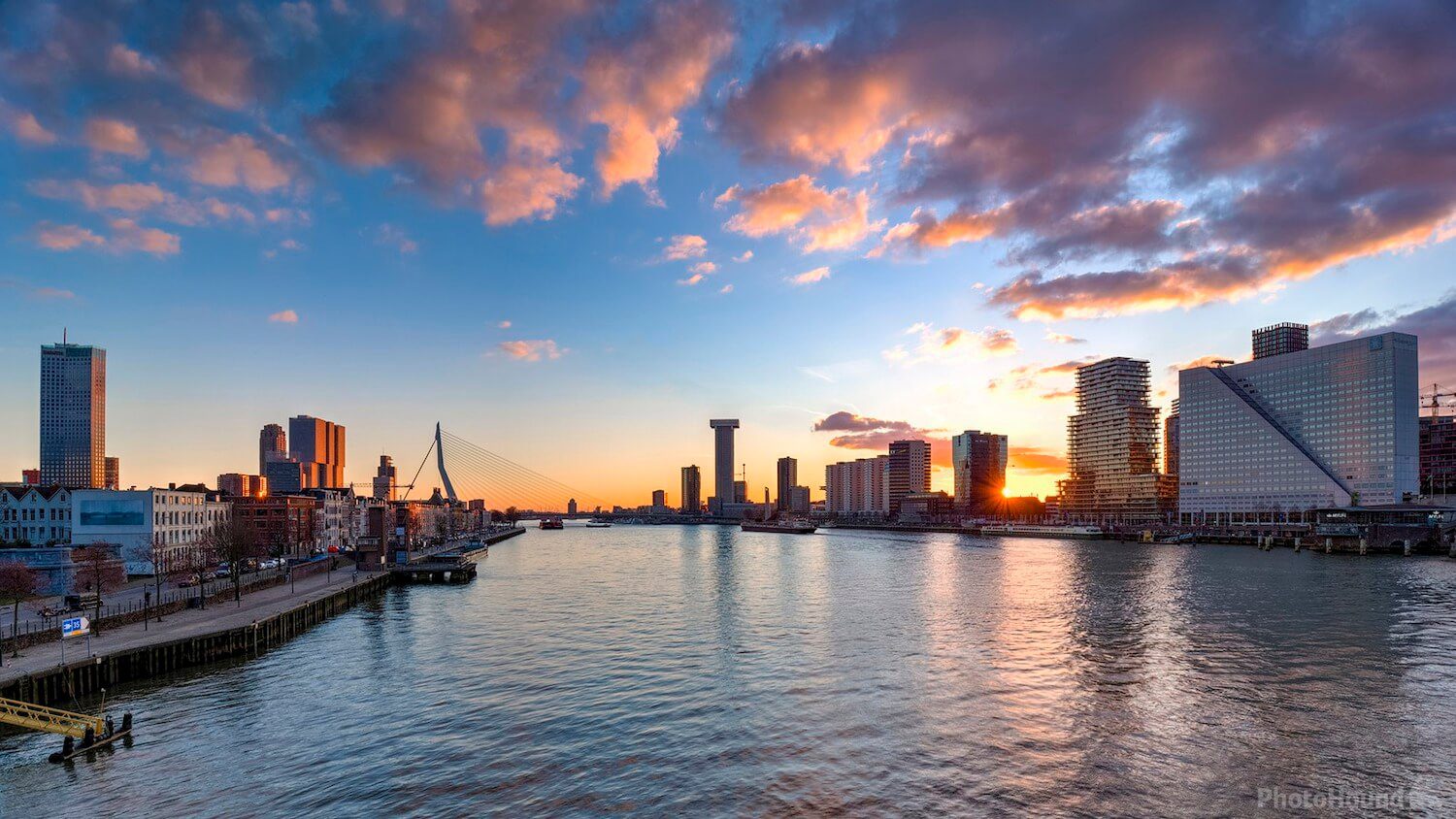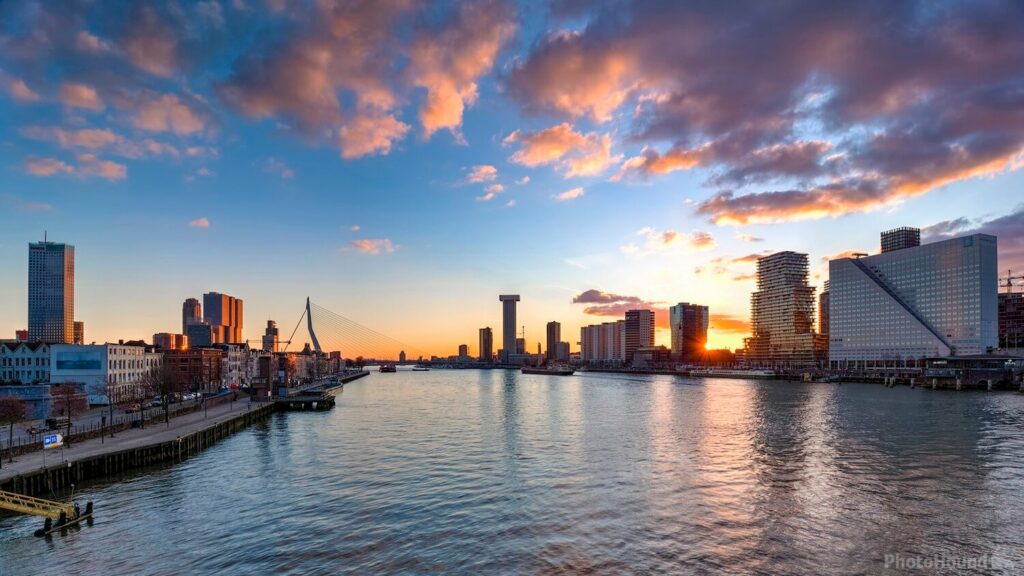 Find one of our worldwide offices
Vessel Performance Centre (VPC) combines unmatched flexibility and state of the art training and operating procedures with our global network of offices and laboratories that are ISO17025 accredited. We offer our services near-globally, across 150+ locations along all key ports and trade routes.