What is D-2 Commissioning Testing of BWTS?
Commissioning Testing validates the installation of the BWTS by demonstrating that its mechanical, physical, chemical and biological processes are working correctly – as per the design specifications or so-called Type Approval. If your ship(s) uses a Ballast Water Treatment System (BWTS) you must comply with international regulations for ballast water management, including conducting a Commissioning Test on your newly installed BWTS.
The applicable regulation states that D-2 Commissioning Tests can only be performed by an independent service provider, other than the BWTS manufacturer, shipyard or installation company. Preparation is fundamental for successful and timely completion of the test, both by the shipowner as well as by the service provider. You can book your D-2 Commissioning Test now to keep your fleet compliant and be able to present all documents to Port State Authorities.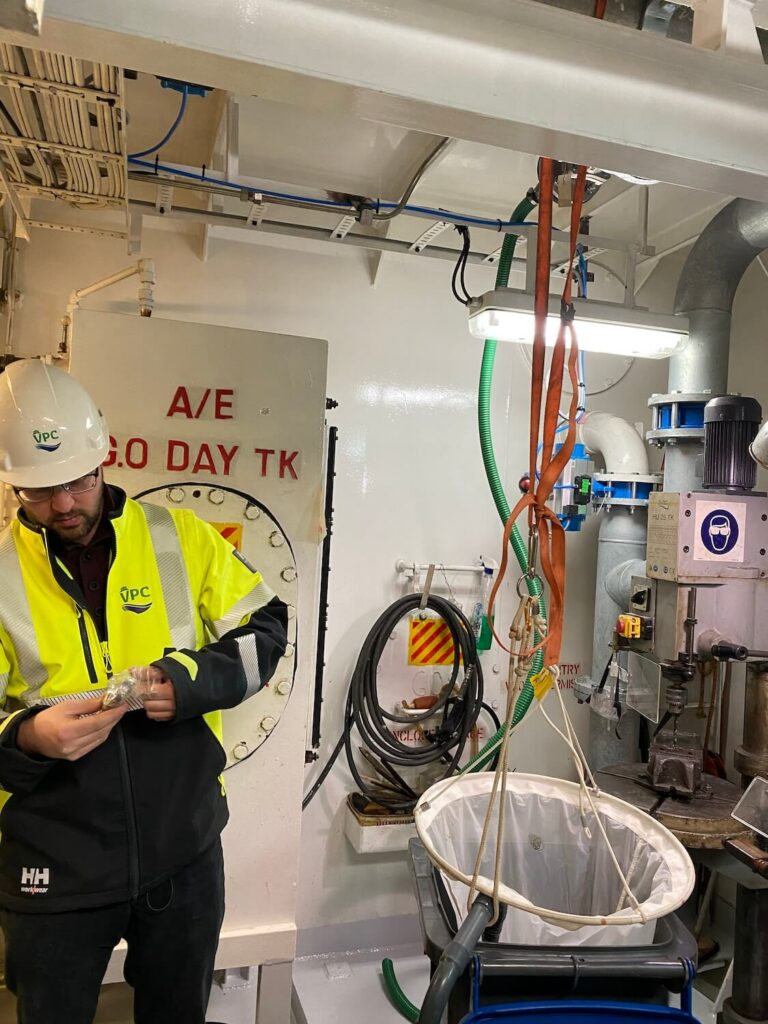 How you'll benefit from working with us for your D-2 Commissioning Tests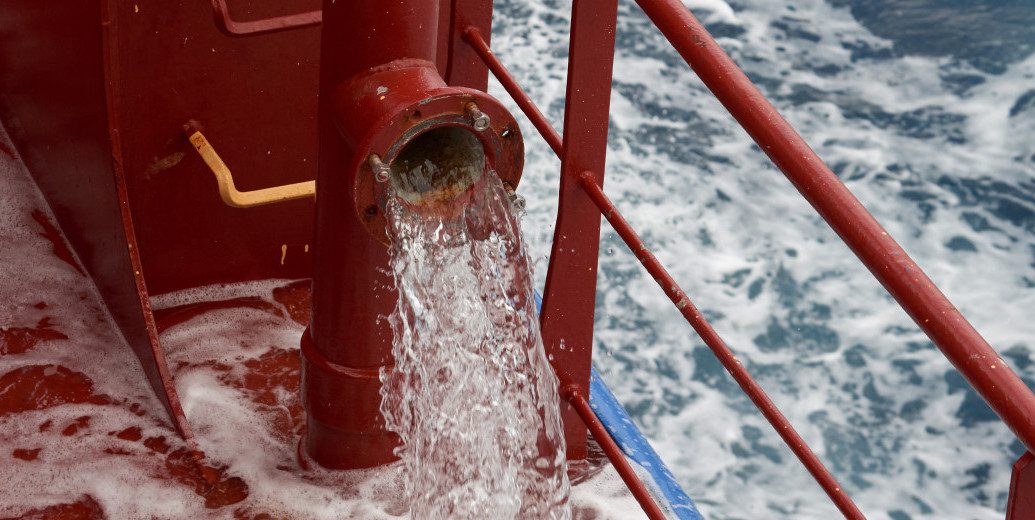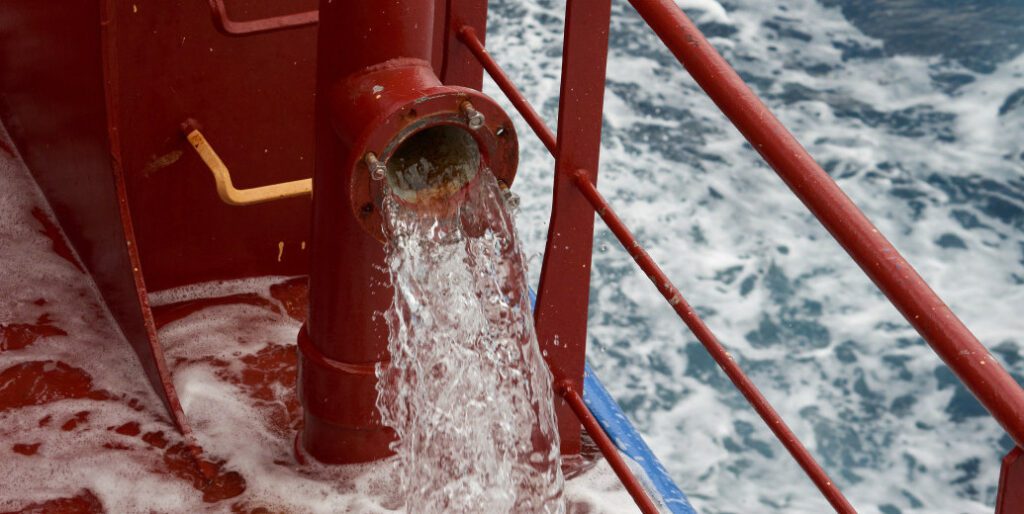 Why you need D2 Commissioning Testing?
The International Maritime Organization (IMO) adopted the Ballast Water Management Convention (BWM Convention). That IMO BWM Convention requires vessels to comply with the D-2 Standard by September 2024. In order to comply with the D-2 standard, installation of a Type-approved BWTS is needed. Prior to using a newly installed BWTS on board of a vessel, it must be Commissioning Tested in line with BWM.2/Circ.70/Rev.1 as of June 1st 2022. A successful Commissioning Test and Report is one of the requirements to obtain the International Ballast Water Management Certificate.
Still have questions whether or not D-2 Commissioning Testing is required for your vessel?
How to get D2 Commissioning Testing now
That's simple: secure your D2 Commissioning Test now by simply sending us an e-mail, whatsapp, or calling our team. Our qualified pool of in-house inspectors can board your good vessel in one of the main shipping seaports around the globe. Even when you're in a hurry, we can help you.
VPC, trusted all over the world
We are Control Union Vessel Performance Centre B.V. (VPC). We are part of Royal Peterson and Control Union. Our VPC offers vessel compliance and performance solutions to shipping. We deliver our services globally under a single quality system, through our network of Control Union offices. Our central team of experts is your single point of contact for our global services.
Our D2 Commissioning Tests build on our group's extensive work as USCG-Recognized Independent Laboratory for Type-Approvals of BWTS and world-class expertise in our team of sea water-experts. We have secured our "Approved subcontractor"-status from all leading Class societies like ABS, DNV-GL, BV, RINA and Lloyds Register.
Using our own certified in-house inspectors and network of ISO 17025-accredited laboratories throughout Control Union's global network, our Commissioning Testing Services are designed to provide maximum flexibility for the timing of this test, and at that same time ensure a >95% success rate. Unmatched in the industry.
More about VPC or Peterson and Control Union?
D-2 Commissioning testing for BWTS
Want to know more about the D-2 Commissioning service? Download our Whitepaper now!
How to prepare for D-2 Commissioning testing?
Read more about preparing for D-2 Commissioning Testing for BWTS in this publication